Cloches and bell jars have been used for centuries to display and protect items of adoration - they are beautiful and romantic. For his last video of his 2019 Mayesh Design Star series, Shean demonstrates his spin on a classic white centerpiece using a cloche perfect for your upcoming holiday parties or winter weddings. Click the button to watch the video, get more details and scroll through the beautiful images (perfect for pinning). 📌

---
BLOG RECAP
Also, here are some other great blogs that you may have missed this month:
You may have already noticed, but just in case you haven't I'm here to tell you that our new website has launched! Here is a brief overview of what you will find:
Read More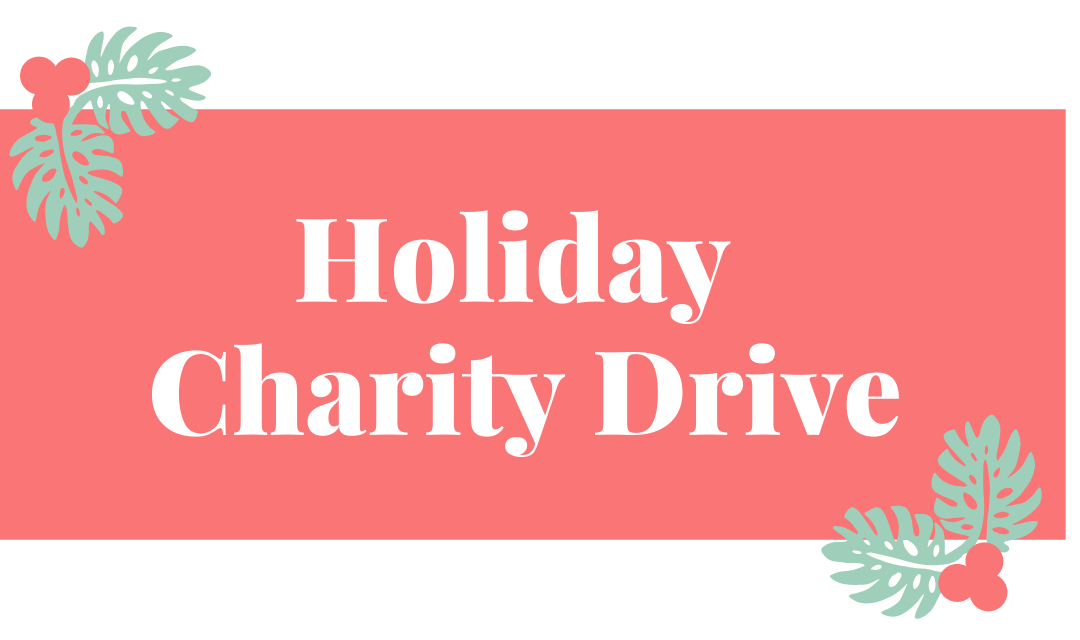 Every holiday season each Mayesh branch chooses a charity to support in a holiday charity drive. In addition to a donation from Mayesh, we open contributions to our staff and customers to help raise awareness, money and collect items for those in need each holiday season.

In honor of today being Giving Tuesday, we wanted to share with you the charities we are supporting this year. Learn more about the charities below, and contact your sales rep to find out how you can contribute too.
**We will be announcing the dates & details for our 2 U.S. workshops for 2020**
---
What kind of content do you want to see in the future? What questions do you have? What can we help with? Please feel free to share your comments with me.

Have a rockin' week!
Yvonne Ashton
Director of Marketing
Mayesh Wholesale Florist
Christina Burton-Fox AIFD floral artist & instructor